That you utilize the service for the use that best describes your household.
If you can smell your trash there are bacteria growing. Changes in use or weather conditions can affect the growth of bacteria. If you would like to change your service plan, for any reason, that can be done at any time.
For example, monthly cleaning may be changed to every other month or even quarterly during the winter months and spring/summer/fall maintain a monthly cleaning schedule.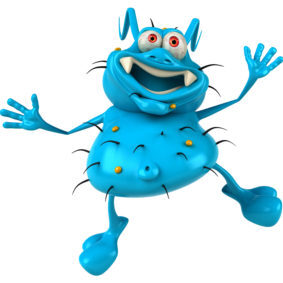 If you are a member of the Highlands Ranch Community Association, we are a preferred provider for you. Please go to www.cleanhrca.com to sign up for services....