At Green Can Cleaner we realize your home is more than an investment, it's where you live. We take the trust you place in us very seriously. A clean, well maintained property exterior will do wonders for your home's curb appeal while increasing it's value at the same time. A lot of small issues around the house and yard can easily be fixed by any homeowner with just a broom and a garden hose, but there are times when you need just a little bit more. In those times give us a call. We clean almost any exterior surface you can imagine.
Wood Fence and Deck Restoration, Painting and Sealing
Ask about our wood restoration process. It will leave that old fence, deck, or pergola looking almost new. Restoring is a much better alternative to replacing.
After the wood is cleaned and restored it is important to finish with a protective coating. If your budget is tight you can finish this process yourself, but we have found most of our customers trust us to complete this job for them.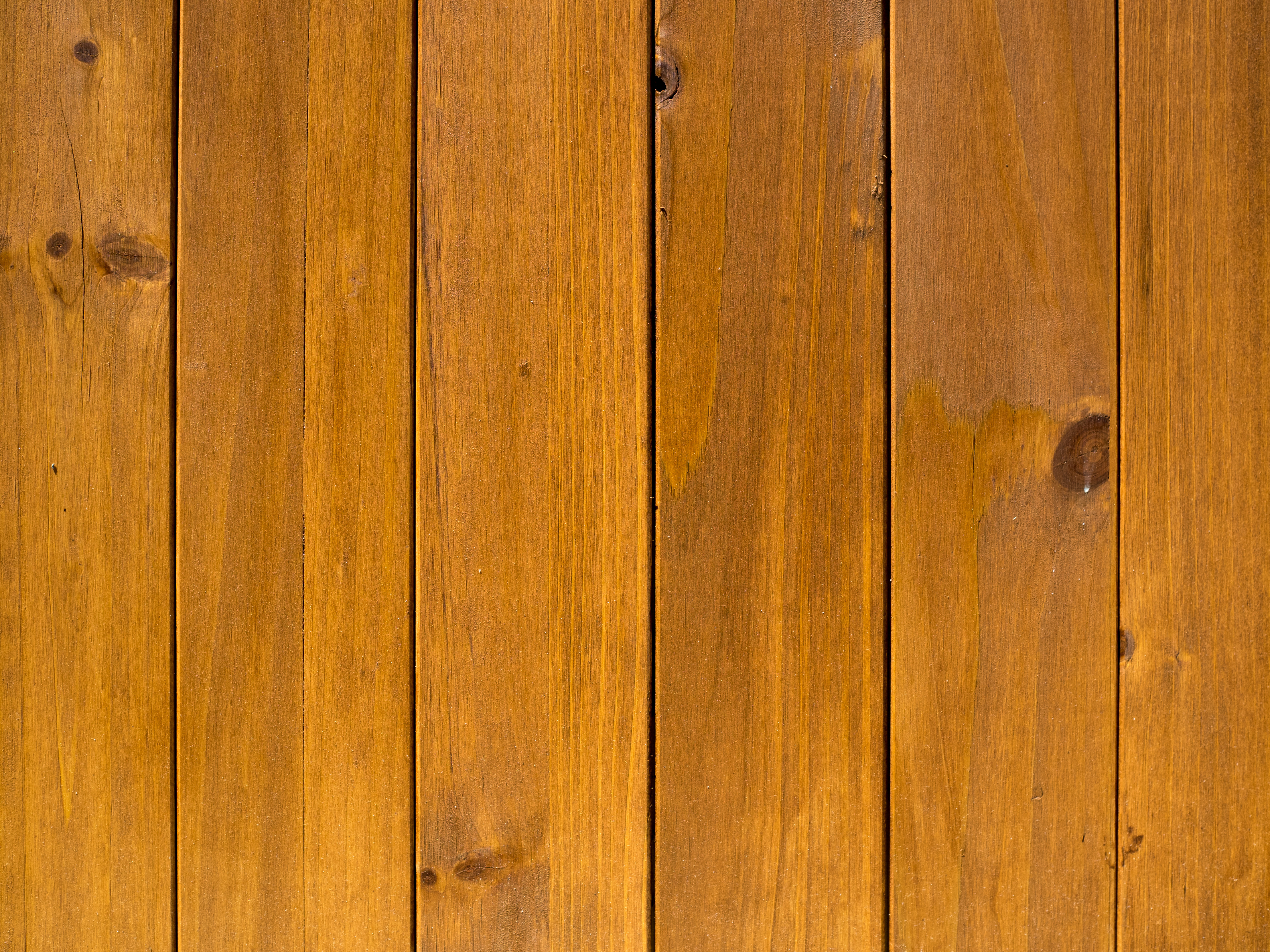 Here is a look at some of the quality work we provide.
Ready to learn more? Contact us today for a free estimate!